We combine domain expertise, knowledge of operations and insights into new emerging technologies to offer a gamut of end-to-end solutions. Our IT solutions help clients to enhance the digital experience and improve operational excellence.

Enterprise
We can help Enterprise to maintain high standards of quality, security and IT efficiency with our Solutions & Services.
Network Management Solutions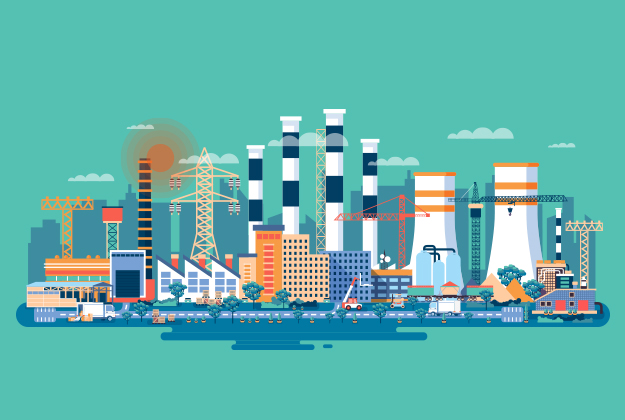 Government
E-Governance has emerged as one of the driving forces for the Government by enabling the administration to re-design and improve its existing processes, connect with citizens and facilitate interactions with and within the society.We can help government agencies reach new heights.
End User Computing & Microsoft Licensing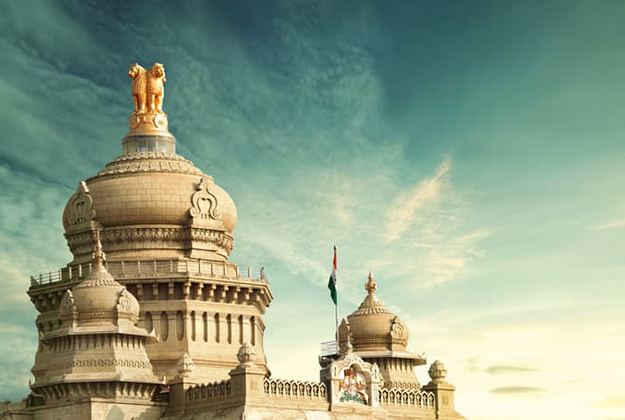 Education
We provide IT services & Solutions to help Education institutions overcome challenges and realize opportunities for change and growth.
Microsoft Edu Cloud /Microsoft Aspire School Program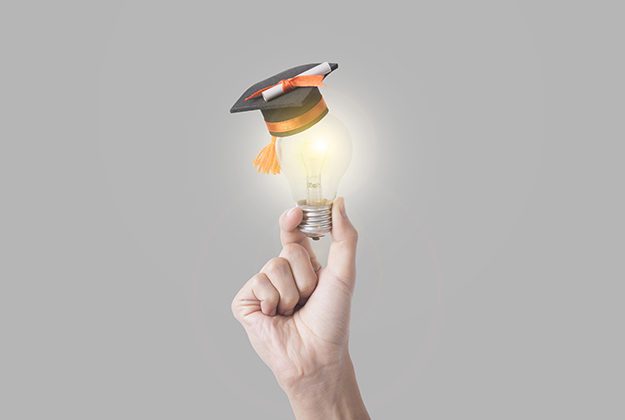 SMB
Cito can help SMB to embrace IT to meet the challenges and sustain the growth .
End User Computing

Projectors /Professional Display solutions