In the wake of the highly-connected Internet of Things and the rise of the cloud, we're facing increased vulnerabilities to our networks. With large-scale data breaches making headlines, whether you're a small startup or an enterprise organization, security should be a top priority
One of today's most damaging cyber threats is ransomware. Go inside the real-world numbers that demonstrate the devastating impact ransomware can have on businesses. From brand damage to downtime, stopping ransomware is a priority. Stay protected against new-age threats to your network and your endpoints with a multi-layered approach to advanced threat protection
An insider threat solution monitors critical systems and analyses user actions for risky behaviour indicating potential fraud or cyber sabotage. With Insider Threat protection, quickly identify data theft behaviour indicators (ex. frequent job portal visits, updating resumes, or stockpiling data) to prevent exfiltration. It identifies the weak spots in your organization and stop innocent and malicious threats from within the organization.
With more data being created in and sent to the cloud every day, it is more important than ever to have a set of consistent Data Loss Prevention (DLP) policies that protect data everywhere it lives—in the cloud and on corporate endpoints, networks, or even unmanaged devices.
Mobile security is the protection of smartphones, tablets, laptops and other portable computing devices, and the networks they connect to, from threats and vulnerabilities associated with wireless computing.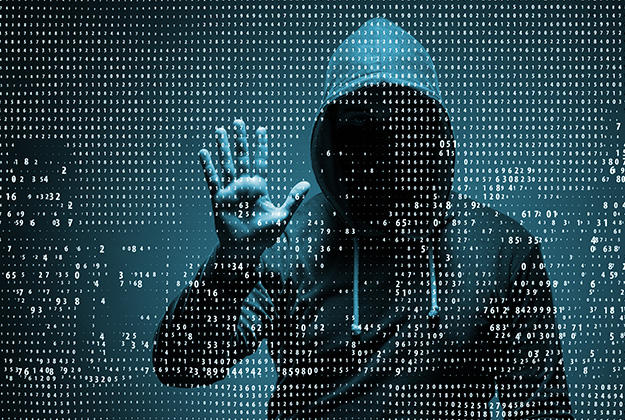 Much of what we do over the web now is cloud-based. We have cloud-based servers, email, data storage, applications, and computing, which means all of the communication between on-site and the cloud needs to be secure, too. With all of this connectivity and the flowing of information comes new concerns with privacy and reliability—and the cloud can be notoriously vulnerable.
Virtualization security is a broad concept that includes a number of different methods to evaluate, implement, monitor and manage security within a virtualization infrastructure / environment.
Not sure where to start? Engage with our Security Specialist.